Testimonials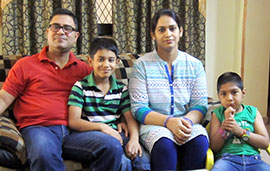 Manoj Kumar Sharma
Ranipokhari
He Says:
My experience with Devbhoomi Developers is thoroughly satisfactory. Every person in the support team is eager to help. I purchased a plot in Rannipokhari Grant in 2013 and the rates are continuously growing there. I am happy to invest on that location.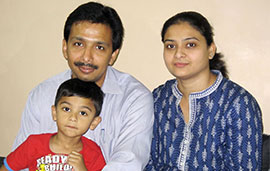 Sunil Kumar Sinha & Manju Sinha(Spouses)
Dehradun
They say:
As far as our experience with Devbhoomi Developers is concerned, we are quite satisfied to have invested our lifetime savings with Devbhoomi Developers. It was our right decision to go with Devbhoomi Developers, though there were other options too.
SR Sinha
Rudrapur
He Says:
Devbhoomi Developers as a Real Estate giant has done a brilliant job. The way they have delivered, I would always like to be associated with Devbhoomi Developers and wish them all the success for future projects.